Details
5 Function Hospital Bed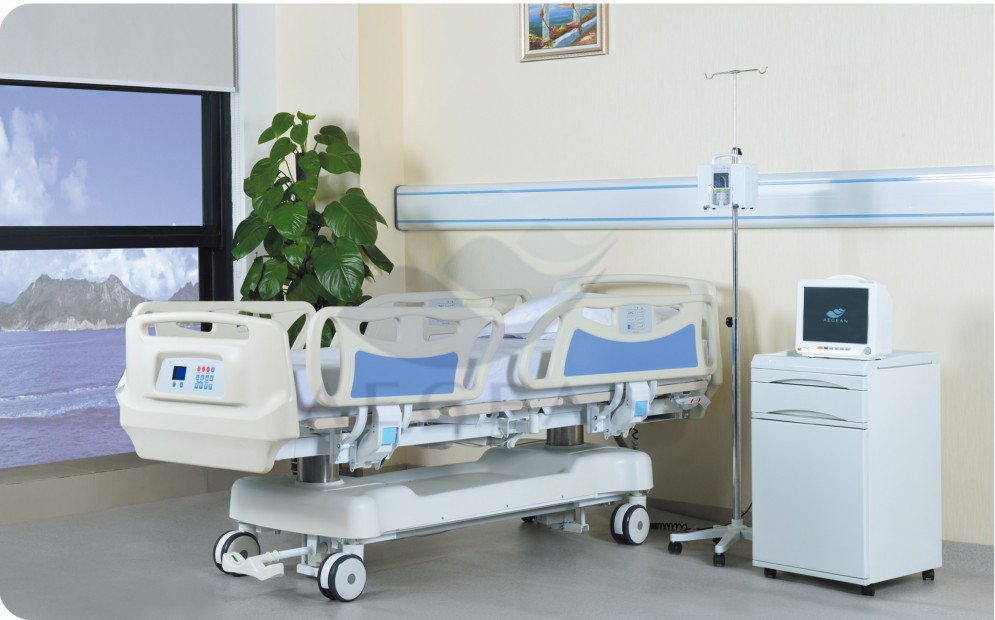 AG-BY009 5 Function Hospital Bed is designed for intensive care patients with weighing function accurate to 0.01kg. Equipped with 10pcs bedboards, more comfortable for patients to lay on. Embedded operator design more convenient for patients and nurse to operate. AEGEAN patent plug design, can replace all the plug and apply to any voltage. Vertical lift noiseless, extend the life of motor.
A strong, reliable and high-quality 5 Function Hospital Bed. Well-featured including removable boards, removable ABS side rails, drainage bag holders, iv pole & 125mm central lock castors. An ideal product for higher-needs patients and longer-term patient care.
We are offering 5 Function Hospital Bed at minimum rates, Directly from the manufacturer. All kinds of Hospital and Rehabilitation Beds are available here. We manufacture Medical or Hospital Manual 5 Function ICU beds according to the customer's requirements.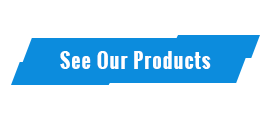 5 Function Hospital Bed Specifications
Overall size

2230*1050*575-815mm

Bed Frame

made of cold-rolled steel plate, treated by electro-coating and powder-coating

Headboard/footboard

ABS,Footboard equipped with embedded nursing operator

Bedboards

10-part steel

Handrails

ABS handrails

Hand controller

Remote

Motor

Quiet and robust electric actuators provide reliable operation

Remote control of all electrically operated functions and movements

Linak motor from Denmark, L&K, Chinese motor ,option

Bed base

Steel frame

Wheels

Four silent wheels with central-controlled braking system, φ125mm

load bearing

Fully tested sturdy construction capable of taking a maximum user weight of up to 250kg

Packing size

2200*990*590mm

Loading capacity




16 pcs/20GP

55 pcs/40HQ
5 Function Hospital Bed Features
- Cold steel plate wholly molded surface, integrated frame treated with electrostatic spraying. Anti-aging and anti-rust
- PE head and footboard integrated with bedside table*
- 4 pcs longer automatic lifting railing, safe and reliable, and can be fixed upward and downward
- One set of handset
- Manual CPR
- Battery backup
- Four wheels adopt central control system
- Degree show function
- Foot section correct to a horizontal position
- Back section decompression function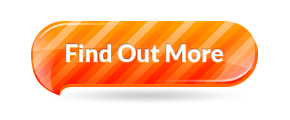 5 Function Hospital Bed Adjustments Explained
A 5 Function Hospital Bed has five adjustments. They are typically head (or back), foot, height, Trendelenburg and reverse Trendelenburg adjustments.

A.Head Adjustment
The head or backrest adjustment on the home hospital bed controls the top area of the bed. It raises and lowers the upper body. Its range of movement is from flat to almost vertical.

Sitting up in bed is the obvious application for the head adjustment, but many conditions benefit from a raised resting and sleeping position. Individuals with respiratory conditions such as COPD are often advised to sleep in a semi-recumbent position to reduce stress on their lungs.

B.Foot Adjustment
The foot adjustment or leg elevation function raises and lowers the legs. The foot adjustment includes a knee break or articulation, which allows the knees to be raised above the feet—alongside the head adjustment, this allows the bed to take the shape of a chair.

The foot adjustment is particularly important for patients with heart and circulation issues, who are often advised to rest with their legs raised to prevent blood pooling and swelling in the lower limbs.
C.Height Adjustment
The height adjustment—often called a hi-low adjustment—controls the height of the bed from the floor. The height adjustment is one of a home hospital bed's most important safety and convenience features.

◆It allows the bed to be adjusted to an ergonomic height when a caregiver or medical professional is treating the patient.
◆It is dangerous for patients with mobility and strength limitations to get on or off a bed that is too high or low. The height adjustment allows the bed to be repositioned to the perfect distance from the floor for low-effort transfer to the floor or bed.
◆When wheelchair users transfer to or from their wheelchair, the bed should be at the same height as the wheelchair
D.Trendelenburg and Reverse Trendelenburg Adjustment
The Trendelenburg adjustment tilts the bed's surface, lowering the head and raising the legs while the surface of the bed remains flat.

The adjustment is named for the Trendelenburg Position, in which the patient is laid on their back on a 15–30-degree incline. Medical professionals use the Trendelenburg Position in many scenarios, particularly during some surgeries and for patients with respiratory or circulatory conditions.

The Reverse Trendelenburg tilts the bed in the opposite direction, raising the head and lowering the feet.

E.Cardiac Chair Position
The cardiac chair position, which you will often find mentioned alongside the home hospital bed's specifications, is a position that raises the head and knees, providing support for the back, arms, and legs. It gives relief to the lungs and circulation, and patients with heart conditions often use it.

To achieve the cardiac chair position, a bed must have head, leg, knee articulation, and tilt adjustments.

Contact an adjustable bed consultant today by filling out the form below to learn more about how the Aegean 5 functional hospital bed can contribute to your comfort and healing.