Details
infusion pump manufacturers
Hot sale! AG-XB-Y1000 Used Single-Channel Medical infusion pump manufacturers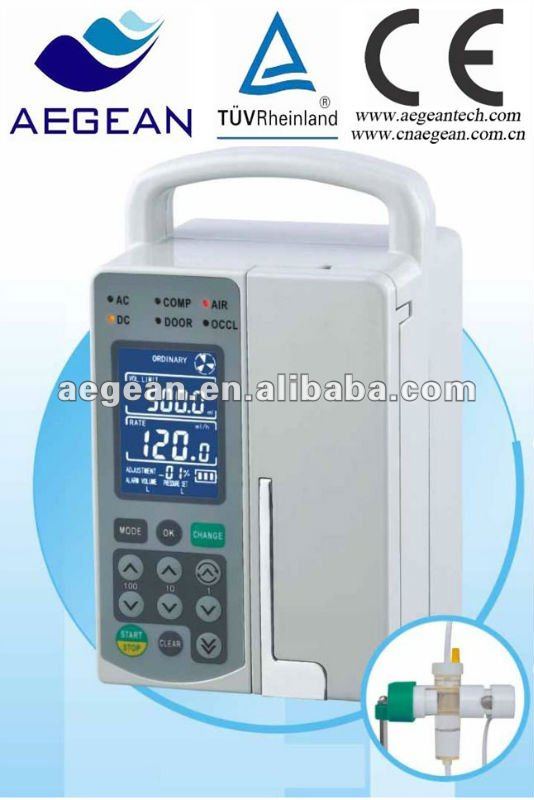 Introduction:
A large range of flow rate
The flow rate is from 0.1ml/h to 999m/h. It has been widely used in pediatrics, ICU, CCU and operating rooms.
Convenient method
The unit of the flow rate can switch between drop/min and ml/h automatically by 20 drops/ml.
Intelligent drop sensor
Use the most advanced drop sensor technology, better sensitivity, better anti-jamming, intelligent speed offset to accurate infusion, intelligent warning scan and humanization design to convenient to us.
Detecting the air by ultrasound
The infusion pump is equipped with ultrasound, detecting the air in the tube of the infusion set, even the colored liquid
Specifications:
product name


infusion pump manufacturers

Model

AG-XB-Y1000 infusion pump manufacturers

Flow Rate Range

0.1-1000Ml/h

Matched Tube Type

Match all types(PVC), The special tube should contact supplier

Adj. Infusion Range

999Ml

Infusion Precision

±3%(Adj.)

KVO Speed

1-3Ml/h

Beep & Led Alarms

Power switch/occlusion/air in tube/door open/infusion finished/low battery/no operate/tube error installed/ no medicine liquid/tube spoilage

Drop Ctl Precision

Drop Precision ±1%(Speed≤360Ml/h)

Drop Scan Sensor

IR

Air Scan Sensor

Ultrasonic

Pressure Range

30Kpa-160Kpa (High, Middle, Low Adj.)

Beep Adj.Range

High, low

Ac Power

AC100V-240V±10% 50Hz-60Hz

Insider Battery

NI-MH Battery(12V): Infusion time≈4hours with battery

Lithium cell(12V): Time≈6-12hours with battery

Power consumption

Less than 18VA

Security Classification

Class I, BF type

Working Condition

Temperature±5°C-+40°C Humidity 20%-90%

Purge

Yes

Ml/h: drop/min

Auto Change

Dimension

148*108*210mm

Weigh (kg)

2.3kg
Details: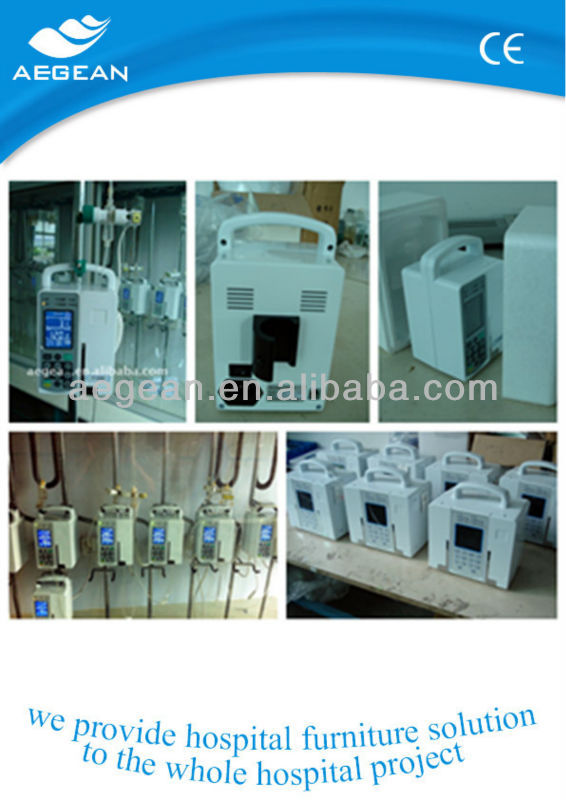 Similar producs :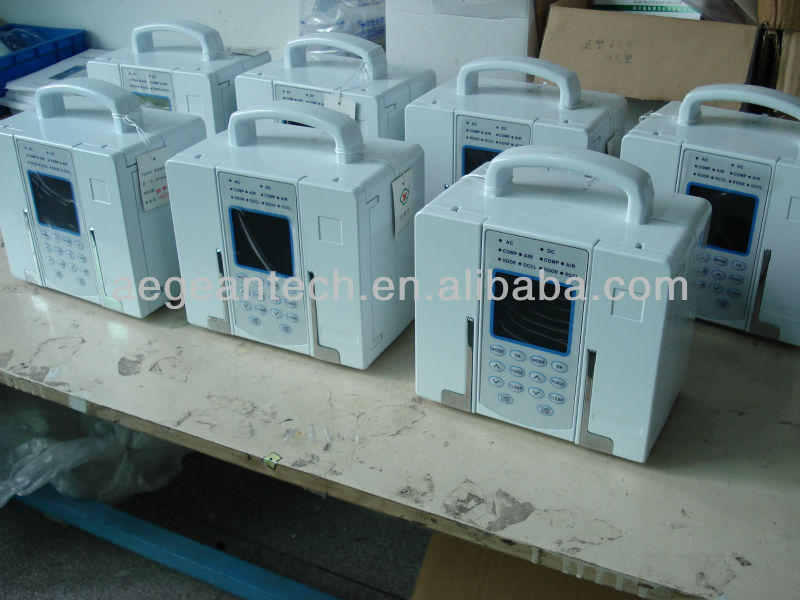 other products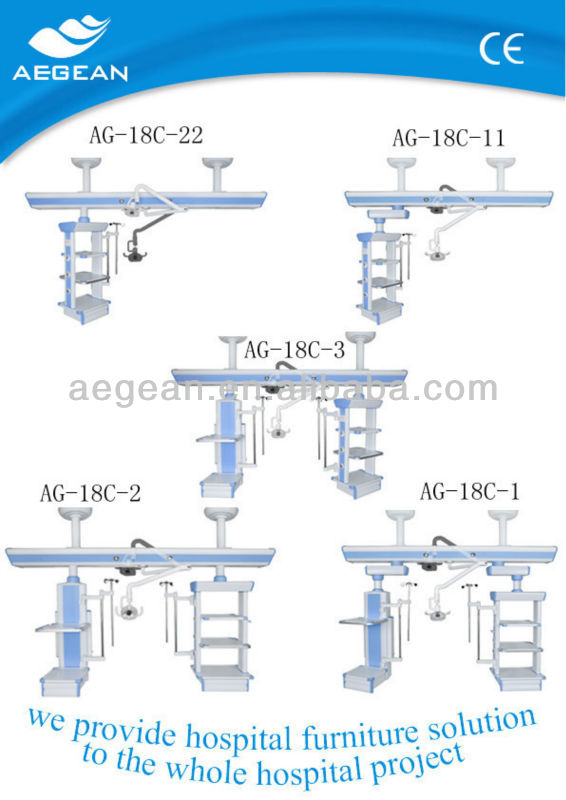 Packing: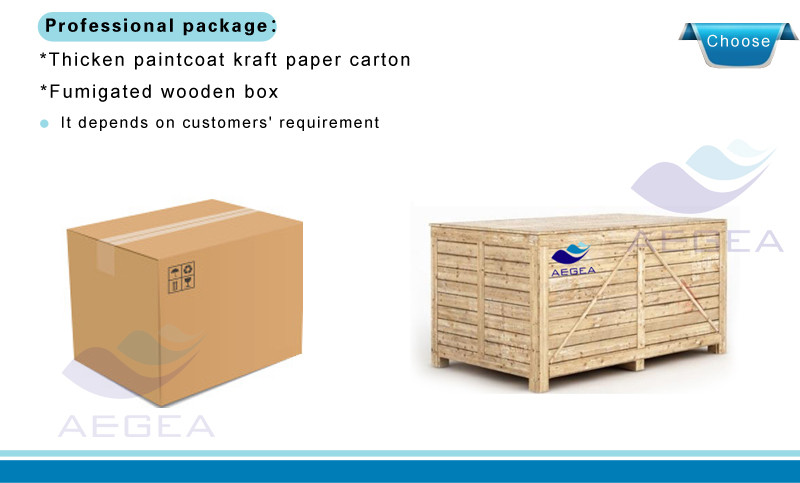 After-sale service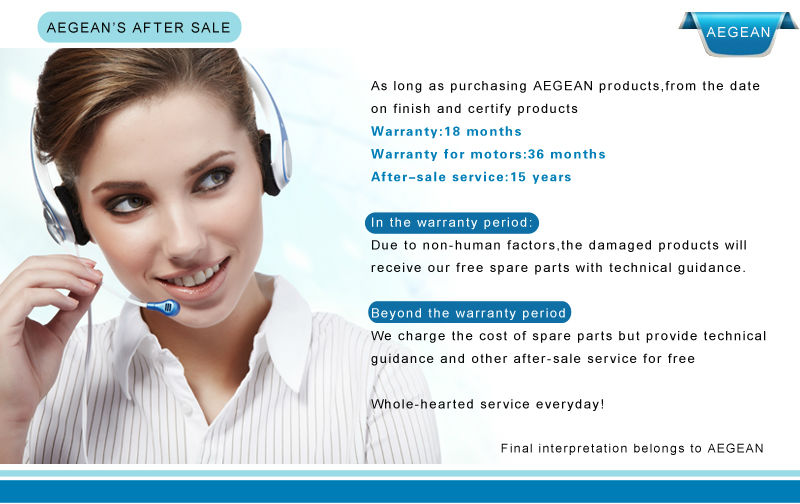 Factory: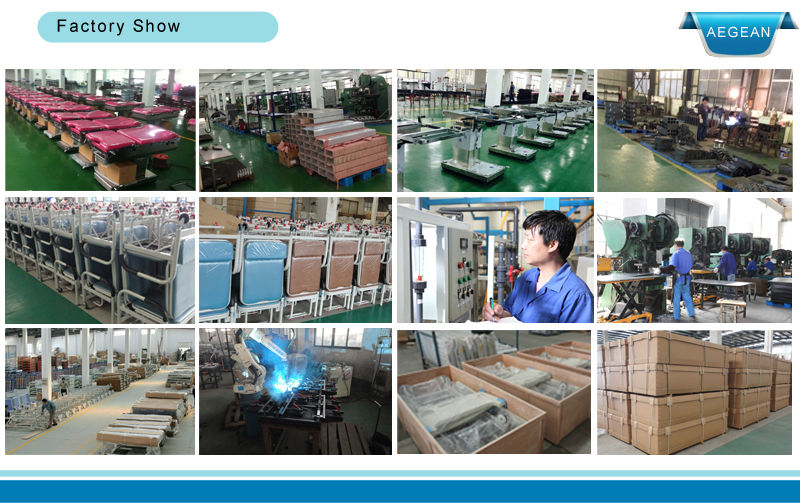 Global Exhibition: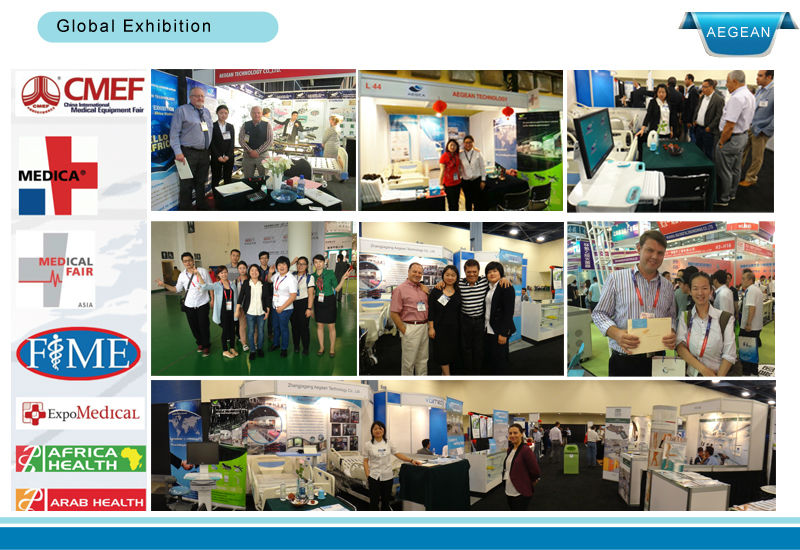 FAQ: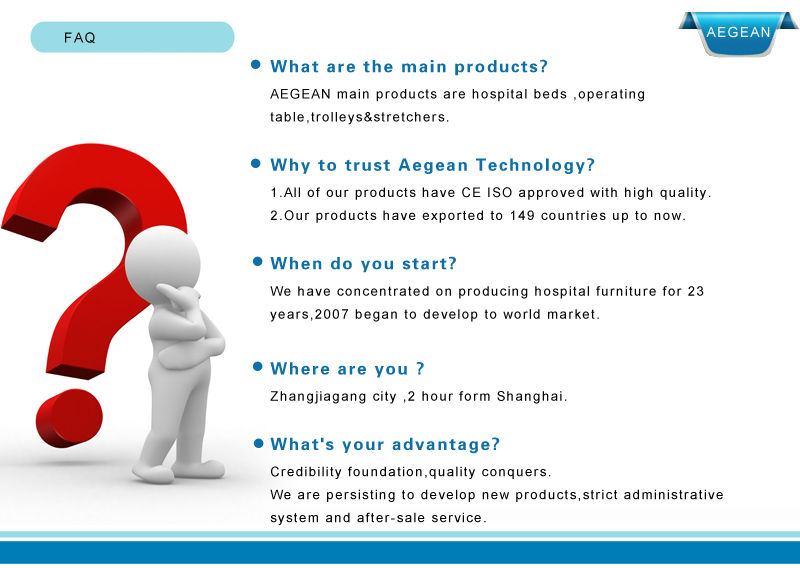 Logistics Route: