Details
emergency stretcher
High quality ! AG-2D CE & ISO approved emergency stretcher !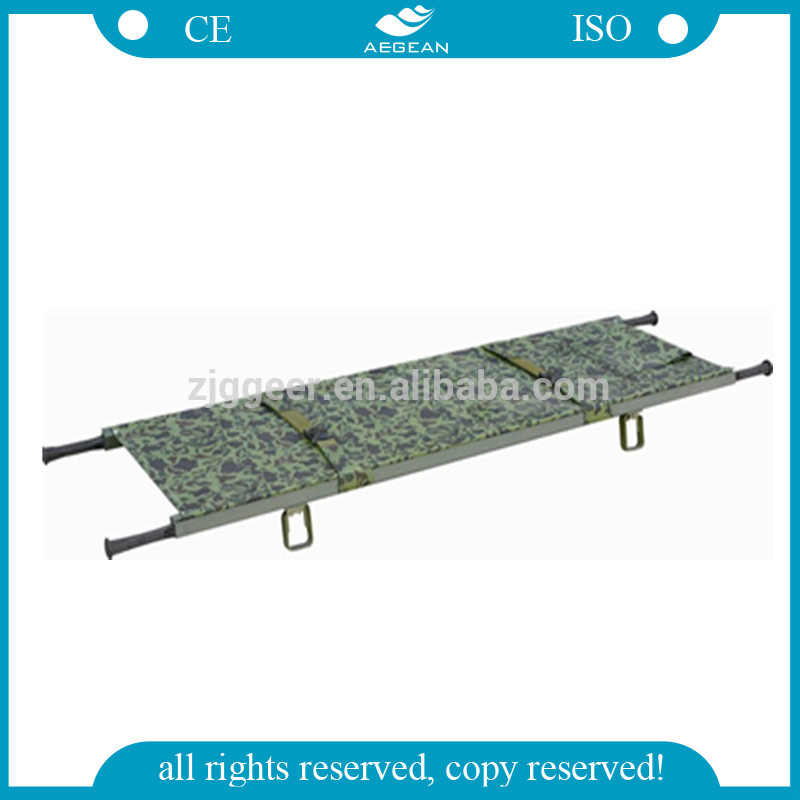 Specification
1) The folding stretcher is made of high strength aluminum alloy material and the oxford leather materials.
2) This stretcher is intensified stretcher, with flexible handle and outrigger, can be folded in width.

3) It is characterized by its being light weight, portable, easy to carry out and safe to use, etc.

4) It is mainly used for battle field and outdoor carrying patients and wounded person.
1) Product size (L x W x H): 220 x 55 x 15cm
2) Folding size (L x W x H): 180 x 12 x 15cm
3) Packing size (1pcs/carton): 183 x 14x16cm
4) N.W.: 7.5kg G.W.: 9.5kg
5) Load bearing: ≤ 159kg
Similar Products: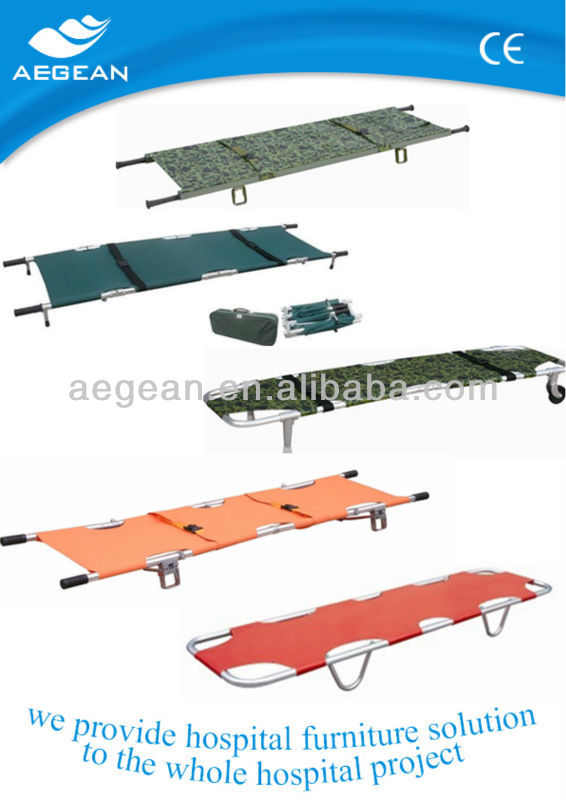 Related Products: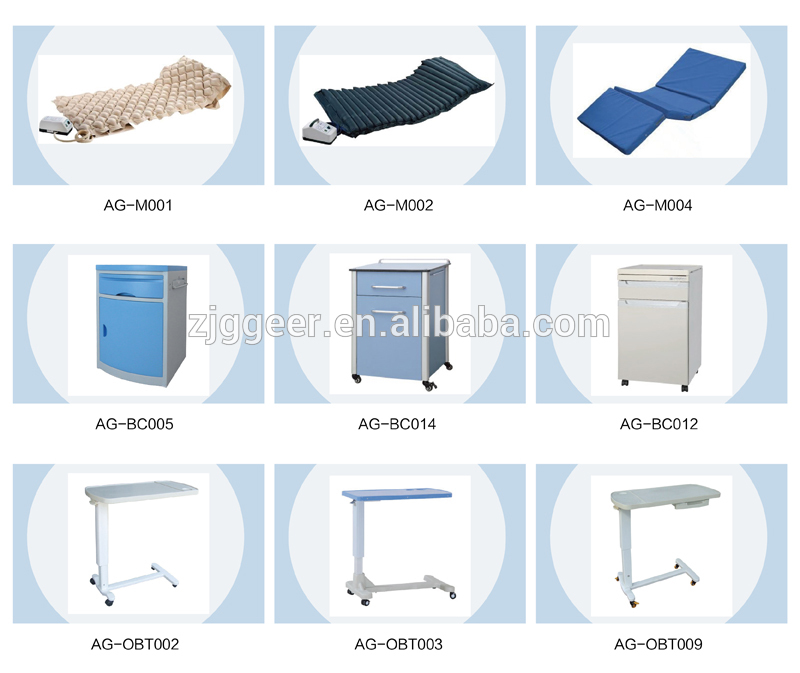 Design Concept: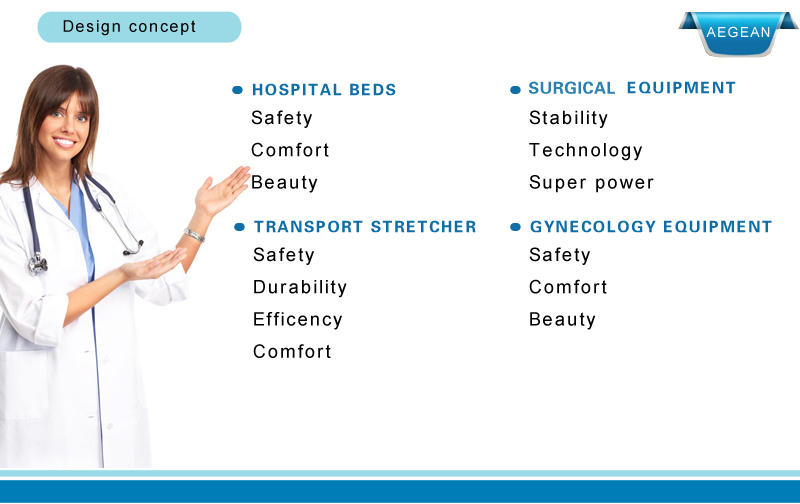 Our factory: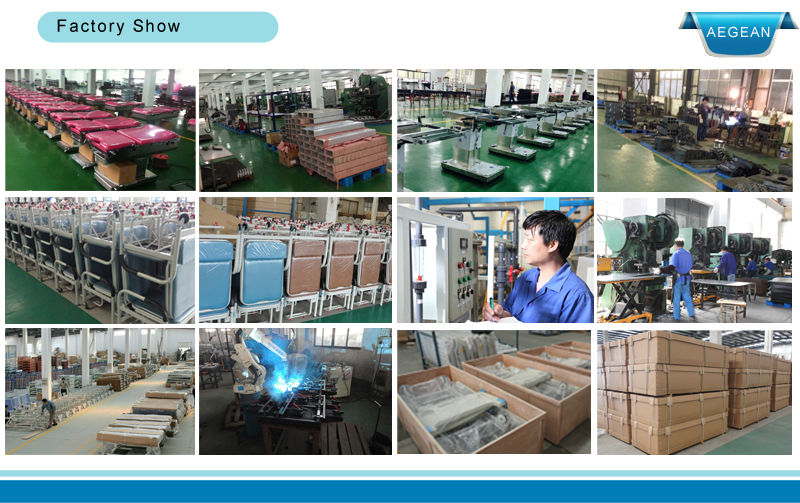 Our Shipping Routine: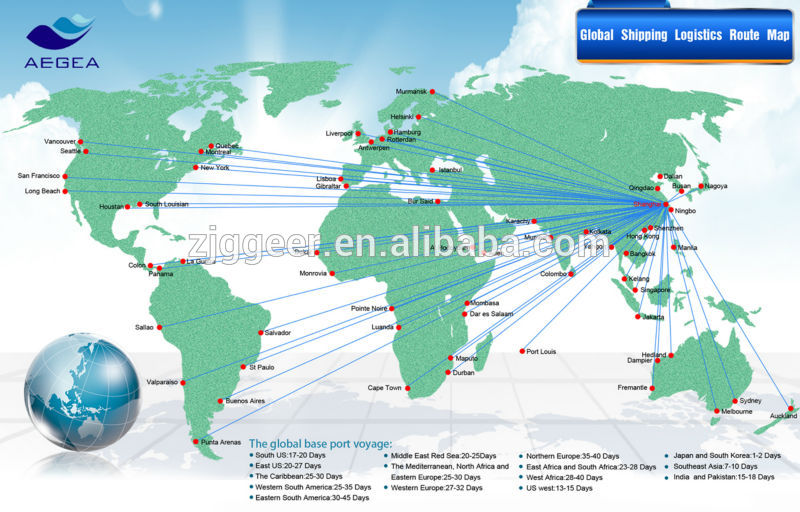 Our Global Fair: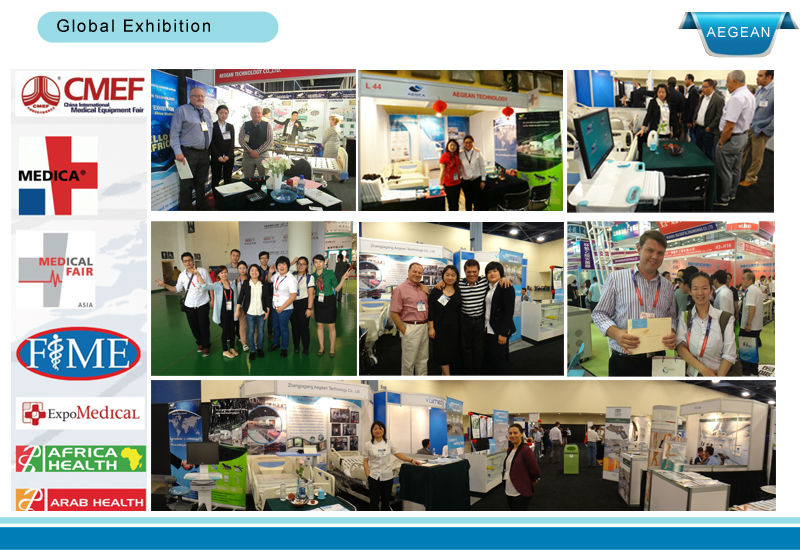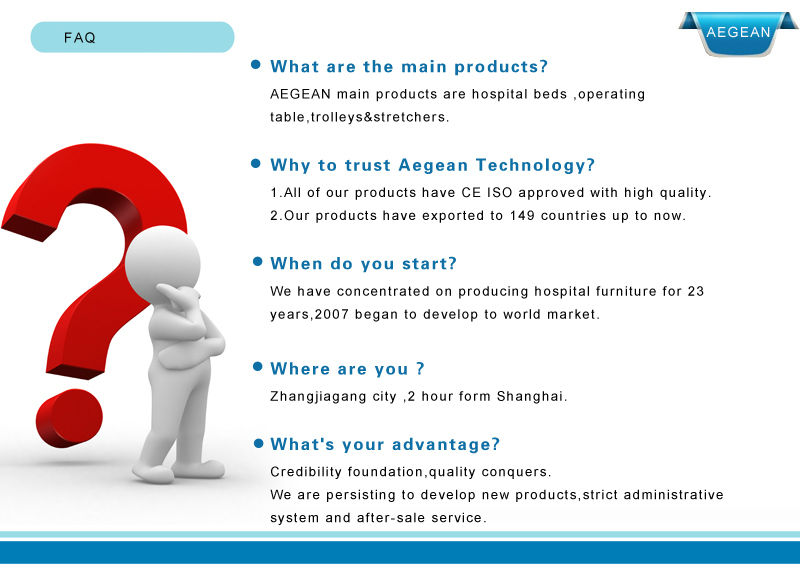 Package :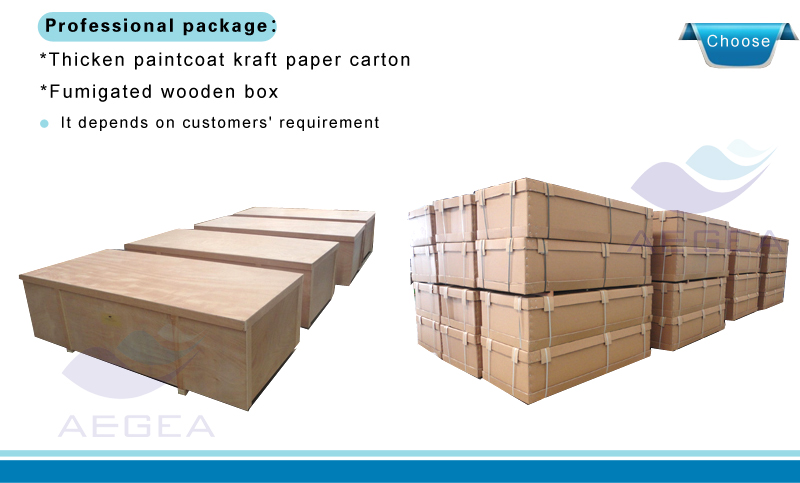 After sale service: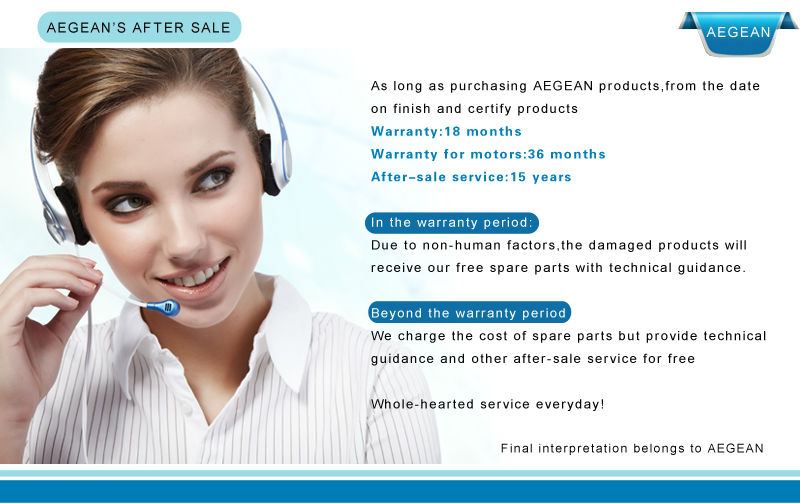 You are welcome to visit our factory !!